ABOUT US
The Neptune GLITZ architecture & interiors is a leading monthly Design magazine on Architecture & Interior Design in India today. In the last seven years with over 84 issues and thousands of subscription, the magazine is considered as one of the finest exposure on latest trends and practices on Architecture, Interior Design and Art. Since its inception, the magazine has been recognizing the creative excellence of architects and designers by featuring their projects and articles on the latest concepts and trends on architecture, interior designing, landscaping and product designing. The digital online edition of our design magazine is also available at www.magzter.com. Being responsible to the ecosystem we live in, GLITZ is working tirelessly to highlight Green & Sustainable Architecture, eco-friendly plans, environmental sensitive product designs and a lot more. In these years we believe this ethos and have kept the spirit alive.
In order to promote the profession of design, The Neptune GLITZ architecture & interiors magazine instituted 'GLITZ Design Honour' Awards for Creative Excellence in Architecture & interiors, to recognize outstanding contributions in the field of architecture and interior design. The awards focus on designs being original, innovative, contextual & sustainable.
After five successful editions, this year too GLITZ architecture & interiors wishes to honour and felicitate the outstanding professionals for the 6th consecutive year through its 'GLITZ Design Honour-2021' Awards for Creative Excellence in architecture & interiors. A distinguished panel of jury comprising eminent architects & designers will be evaluating the entries and the winners will be revealed at the grand gala Award Ceremony.
---
EDITOR
Naresh K Singh
Naresh K Singh is a passionate editor and a design enthusiast with a never ending craving for excellence in design publications with an eye for compelling design stories. He has always been keen about climate responsive designs, eco-friendly designs, energy-efficient designs, Sustainable & vernacular designs. His passion for learning & understanding the design makes him a curious editor. He has envisioned & shaped the GLITZ architecture & interiors magazine.
---
EDITORIAL ADVISORS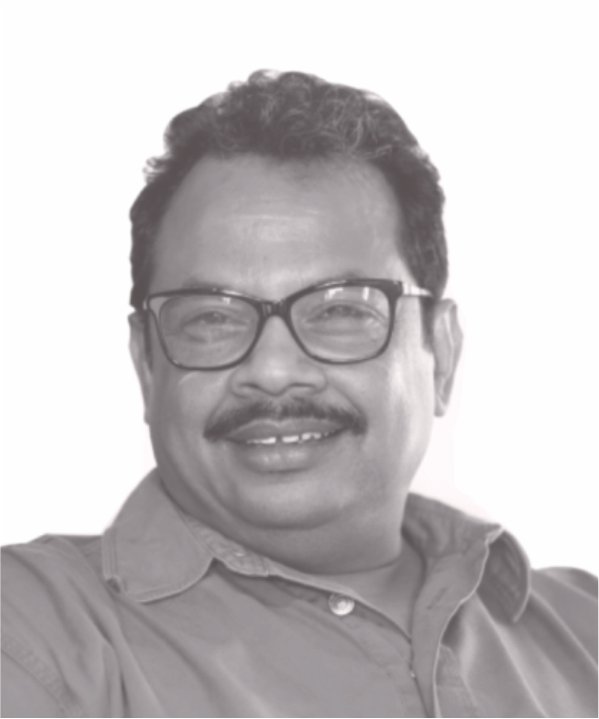 Soumyendu Shankar Ray
Soumyendu Shankar Ray has applied the design approaches he has taught for three decades, extensively in his practice - adventurous juxtaposition of the conventional and the cutting edge, and the conservative and the avant-garde. His work is striking in the exciting departures within disciplined geometries, and radical reinterpretations of the traditional aesthetic in contemporary materials. As former Dean of the Faculty of Architecture, Biju Patnaik University of Technology, Odisha, and now the Director of the School of Architecture and Planning, KIIT University, he has consistently championed the contextualization of the architecture curriculum. Ray nurtured Vastukar, the firm he founded in 1985 through the decades when architecture was little known in the region, Vastukar is now one of the largest and most respected firm for Architecture, Planning and Urban Design. His work has been featured in academic and professional journals, including Architecture+ Design, Indian Architects and Builders and the Journal of the Indian Institute of Architects. He has won several design competitions, served on national juries, and lectured in both national and international fora. "Odisha - an Architectural Odyssey" the book he has co-authored, is a comprehensive timeline perspective of architectural evolution of the region. Prof. Ray studied Architecture at Sir J.J. College of Architecture, Mumbai and IIT Roorkie. In view of his distinctive body of professional and academic work, the Council of Architecture has entrusted him with shaping its Training and Research Centre (COA-TRC) at Bhubaneswar as its Honorary Director.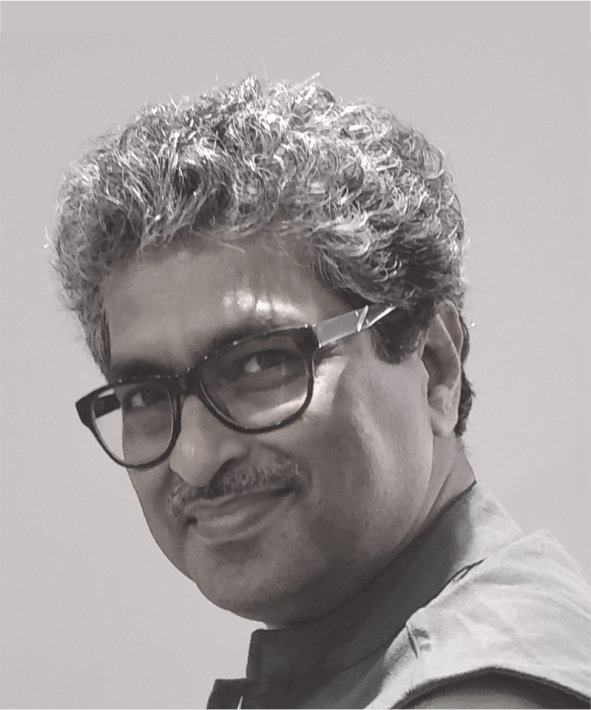 Debatosh Sahu
Debatosh Sahu graduated in Architecture from the then BE College, Shibpur, West Bengal & did Masters in Urban Design from the Jadavpur University in the year 1989. Started the career working for the market driven architecture and slowly and steadily moved towards working for market driving architecture which is environment responsive and is build upon low carbon footprint. Ar. Debatosh Sahu is one of the founder Partner and Principal Architect of "Espace" started at Kolkata in 1994. Under his guidance, Espace is now one of the leading architectural firms of the country having a strong and reputed client base of both Private & Govt agencies. He is the recipient of several awards and has won many competitions. His projects and articles have been published in several architectural journals. He is visiting lecturer and Jury Member in various architectural colleges and competitions. He is a Council Member of Indian Institute of Architects and Chairman of ACGSA, ARCASIA Committee for Green & Sustainable Architecture, ASIA and an active Rotarian.
Samiran Banik
Samiran Banik, has studied architecture from Jadavpur University, Kolkata, but completed his graduation from The Royal Institute of Architects of Ireland (R.I.A.I). A visionary architect, he formulated the artistic architecture of participative design and believes in architecture that has the power in transforming lives and transgressing boundaries. He has received various awards & appreciations for various National & International projects in Designing Consultancy. A distinguished interior architect, planner, interior & landscape designer, institution builder and a writer he considers art and architecture timeless. For the past 25 years, he has been living and working in Kolkata and has undertaken numerous projects all over India, Bangladesh, Nepal, etc. An official observer for the Art Biennale, appointed by the European Art Society, London for Global Visual Art Display.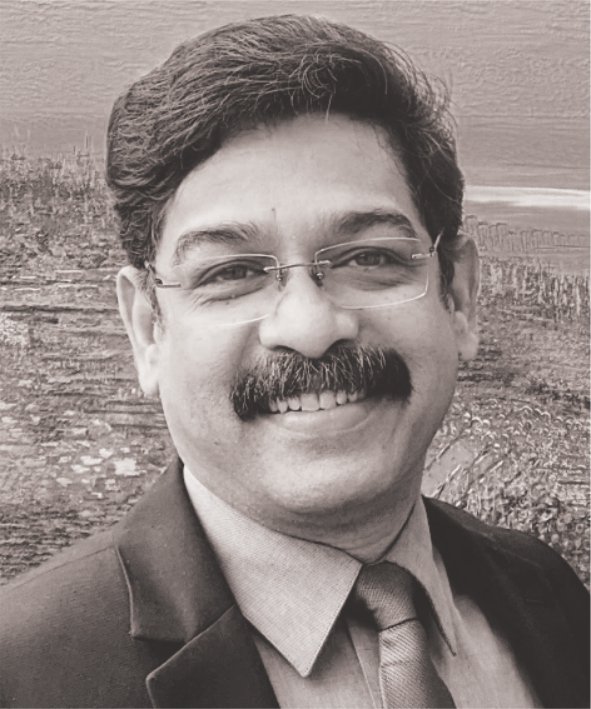 Ramprasad Akkisetti
Ramprasad Akkisetti is the Founder and Managing Director of Christopher Charles Benninger Architects established in 1994 at Pune. He has been in the creative space for the past two decades, leading one of India's premier architectural firms and promoting South Asia's cultural milieu. As a Managing Director he has taken the small firm to Brand CCBA that stands today as an inspiration for young architecture practices that are seeking inspiration and creative innovation in the Sub Continent. He energized the art and architectural scene in Pune, when he created the India House Art Gallery that became a centre of lectures, exhibitions and book releases for India's primer architects and artists.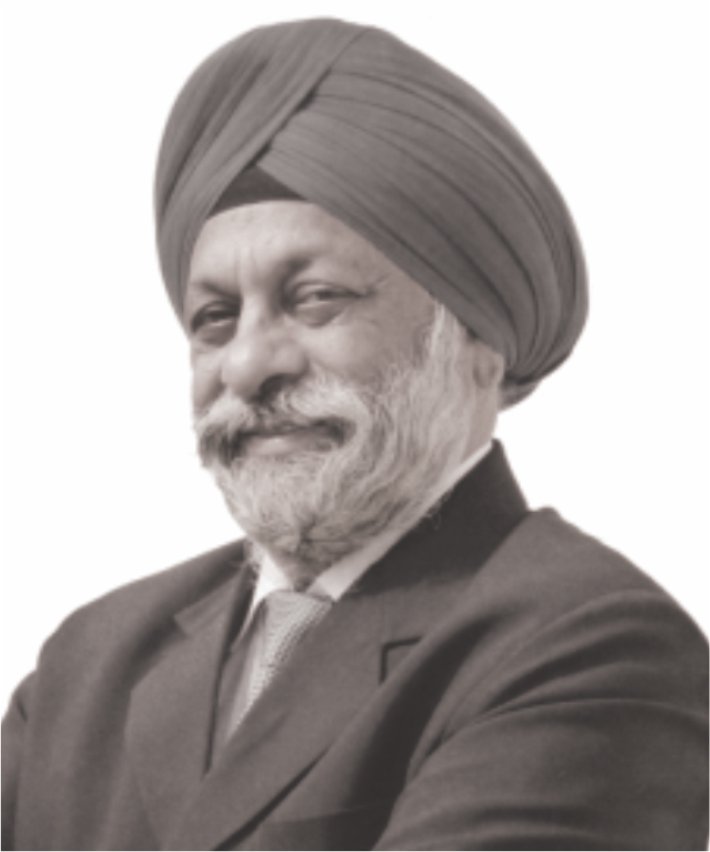 Charanjit Singh Shah
Charanjit Singh Shah is an architect, planner & infrastructure expert with 5 decades of practice. He is an author, scholar, educationist, teacher, art & architecture critic practicing in creating sustainable green architecture. Prof Charanjit Singh Shah is the Founding Principal of Creative Group, Chairman of Smart Habitat Foundation and a Senior Advisor to Assochem GEM.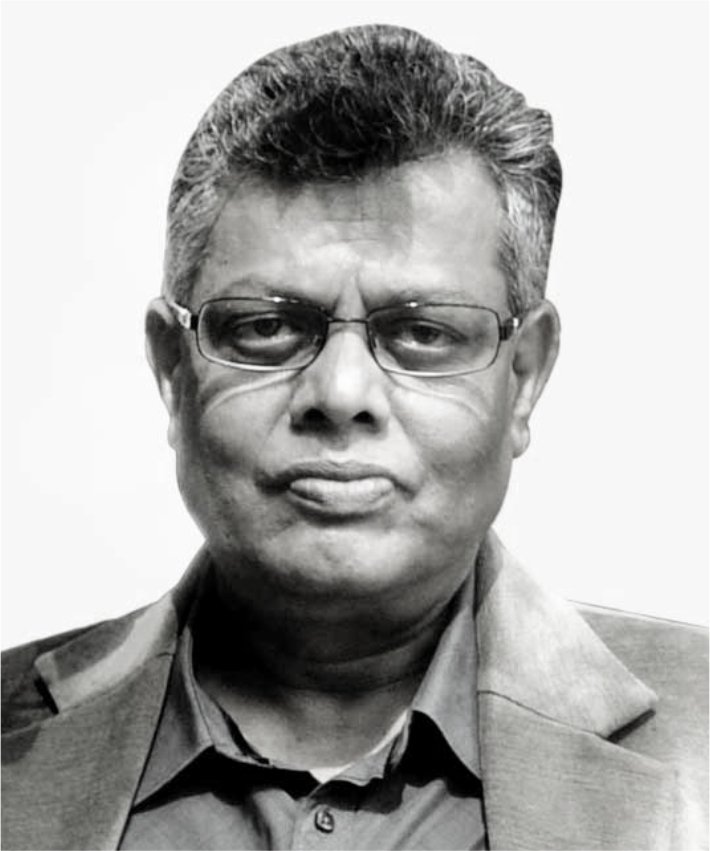 Ramesh Chandra Swain
Ramesh Chandra Swain graduated in Architecture from VNIT Nagpur in the year 1979. He is the founder and Principal Architect of Creative Architects Combine PVT. LTD.., one of the leading Architectural Firm based in Bhubaneswar. The firm was established in the year 1980 with a mission to improve the built environment and its area of operation by using appropriate technology. Since then he has been contributing immensely in the field of Architecture for the last 4 decades. He has contributed with some Architectural marvels like the Fortune Tower, BDA Office, Group Housing for SBI, Arcon Retreat, Falcon Residency, Office Building for GBC etc...
---